CAM at the London Song Festival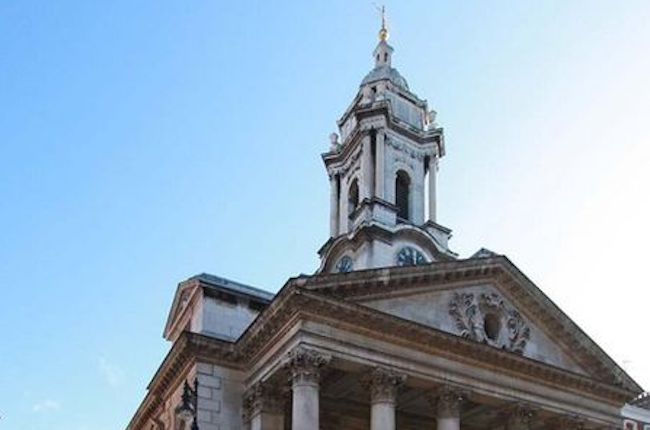 In collaboration with Nigel Foster's London Song Festival 2019, Celebrating Australian Music will be presenting a typical all-Australian programme spanning a wide range of styles dating back to the 1840s through to the sounds of today.
The programme opens with an Australian's response to English folksong and concludes with an English-Jewish response to Aboriginal melody. There's much more in between with vocal and clarinet duets by Margaret Sutherland and Roy Agnew.
In a CAM concert, anything is possible!
Dr Wendy Hiscocks, Artistic Director of Celebrating Australian Music, says:

"You will be challenged by the contemporary world of Brett Dean while being entertained by the lyrics of Michael Leunig; sink into deeply philosophical moments in the songs of both Horace and Brennan Keats after the erotic fantasy of 'The Twenty-ninth Bather' and the sweltering heat of 'Bush Christmas' in my own music.''

And there's a great line up of performers too with Australian singers Samantha Crawford and Victoria Hodgkinson, clarinettist Chi-Yo Mu and pianist Wendy Hiscocks. actress Ann Holme (pictured above).
---
Music from the Pacific
Friday 25 October, 7pm
St George's Hanover Square, 2A Mill St, Mayfair, London W1S 1FX
Tickets: £15 to £20
---
Don Banks
Five North Country Folk Songs
Margaret Sutherland
Three Songs for voice & clarinet
Wendy Hiscocks
The Champa Flower; The End (from Mother & Child)
The Twenty-ninth Bather
Bush Christmas
Brett Dean
Poems and Prayers:
Literature; A Child is a Grub; Prayer I Equality; Prayer II plus Leunig recited by Ann Holme
Horace Keats
The Orange Tree
Brennan Keats
Moons as big as Mountains
Roy Agnew
No. 2 from Songs without words
Isaac Nathan arr. Hiscocks
The Aboriginal Father
The Eagle Chief
Francisca
Samantha Crawford soprano
Victoria Hodgkinson mezzo soprano
Chi-Yu Mo clarinet
Wendy Hiscocks piano
Ann Holme actress
This concert is part of the:

Celebrating Australian Music is supported by:

https://celebratingaustralianmusic.com/wp-content/uploads/2019/10/St-George.jpg
430
650
revolutionarts
https://celebratingaustralianmusic.com/wp-content/uploads/2022/06/CAM-4-Square.png
revolutionarts
2019-10-14 11:02:15
2019-10-14 11:13:29
CAM at the London Song Festival