SUPPORT CAM
You can support the work of Celebrating Australian Music and our exciting South Wales Meets New South Wales project by making a donation below.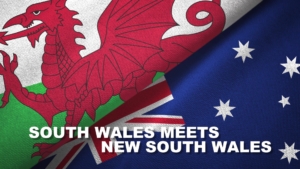 Your donation will help us to continue our work:
promoting and commissioning living Australian composers
celebrating the music of Australian composers
linking musicians and performers from South Wales and New South Wales.
Please use the donate buttons below to contribute £5, £10, £25 or £50.
If you want to donate a different sum, please amend the amount by increasing the "quantity" in the cart window.
Thank you for your support!
Please note: Once you have chosen the amount you wish to donate, please click on the shopping trolley icon to the far right in the navigation bar above.