Meet the musician: Scott Wilson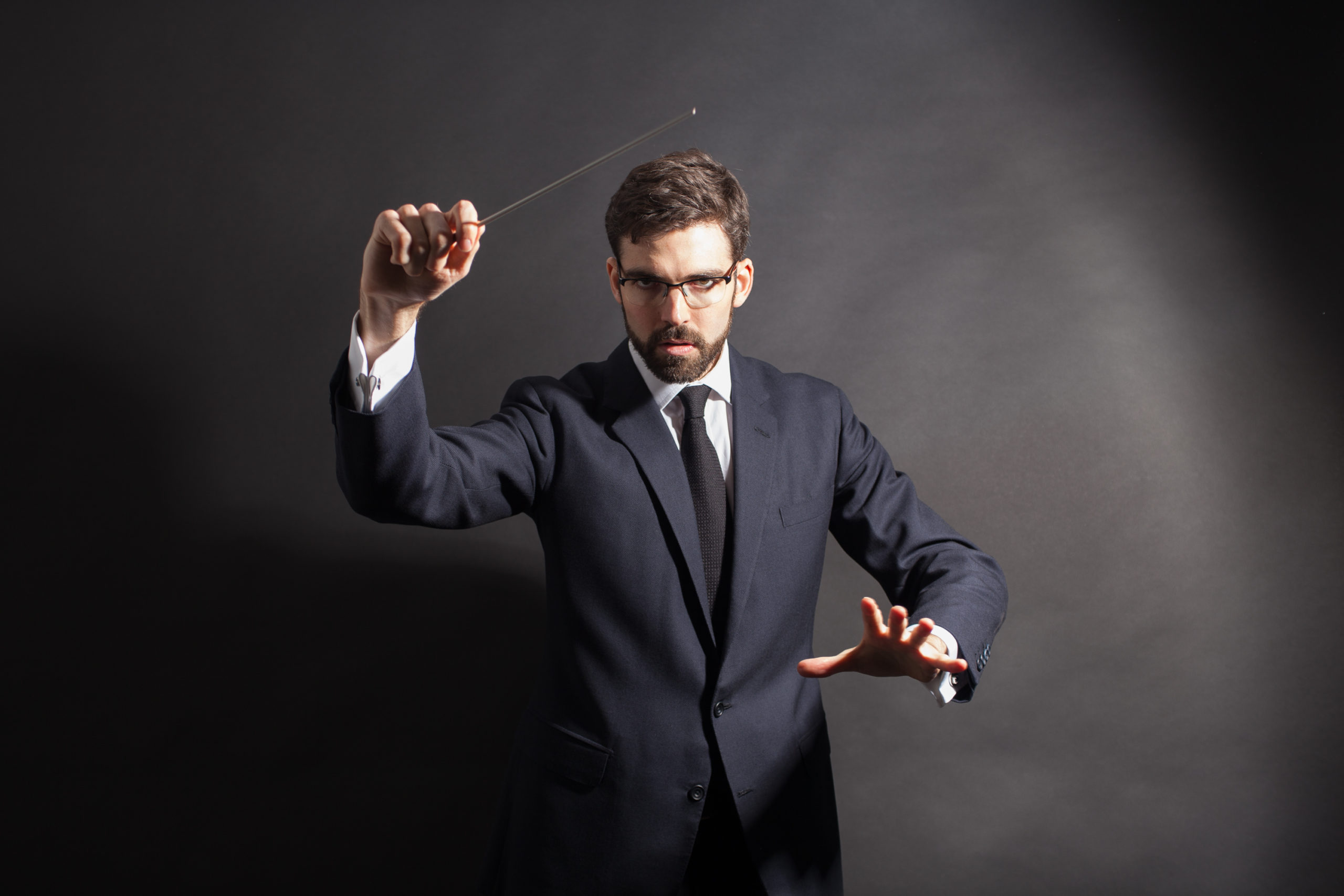 [et_pb_section admin_label="section" transparent_background="off" allow_player_pause="off" inner_shadow="off" parallax="off" parallax_method="on" custom_padding="54px|0px|0px|0px" make_fullwidth="off" use_custom_width="off" width_unit="off" custom_width_px="1080px" custom_width_percent="80%" make_equal="off" use_custom_gutter="off" fullwidth="off" specialty="off" disabled="off"][et_pb_row admin_label="row" make_fullwidth="off" use_custom_width="off" width_unit="off" custom_width_px="1080px" custom_width_percent="80%" use_custom_gutter="off" gutter_width="3″ allow_player_pause="off" parallax="off" parallax_method="on" make_equal="off" parallax_1="off" parallax_method_1="on" parallax_2="off" parallax_method_2="on" parallax_3="off" parallax_method_3="on" parallax_4="off" parallax_method_4="on" disabled="off"][et_pb_column type="4_4″][et_pb_text admin_label="Text" background_layout="light" text_orientation="left" header_font_size="53px" use_border_color="off" border_style="solid" disabled="off"]
Meet the musician: Scott Wilson
[/et_pb_text][/et_pb_column][/et_pb_row][/et_pb_section][et_pb_section admin_label="section" transparent_background="off" allow_player_pause="off" inner_shadow="off" parallax="off" parallax_method="on" custom_padding="31px|0px|54px|0px" make_fullwidth="off" use_custom_width="off" width_unit="off" custom_width_px="1080px" custom_width_percent="80%" make_equal="off" use_custom_gutter="off" fullwidth="off" specialty="on" disabled="off"][et_pb_column type="1_2″ specialty_columns="2″][et_pb_row_inner admin_label="row_inner" custom_padding="0px|0px|29.6875px|0px" use_custom_gutter="off" make_equal="off" parallax_1="off" parallax_method_1="on" parallax_2="off" parallax_method_2="on" parallax_3="off" parallax_method_3="on" disabled="off"][et_pb_column_inner type="4_4″ saved_specialty_column_type="1_2″][et_pb_text admin_label="Text" background_layout="light" text_orientation="left" text_font_size="16px" text_line_height="1.9em" use_border_color="off" border_style="solid" disabled="off"]
This month Australian conductor Scott Wilson presented an exciting programme at St. John's Smith Square, London.
Wendy Hiscocks caught up with Scott ahead of his concert which featured the works of Australian composers Peter Sculthorpe, Percy Grainger, Nigel Westlake and Carl Vine. Aussie pianist Piers Lane also performed Rachmaninov's Third Piano Concerto.
When did you first become interested in promoting programmes of Australian music?
Well, being Australian I consider it my duty in part. But more than anything I am in awe of the music. It connects with me. I can identify with its direct, honest, and bold character. Furthermore, it is respectful and it acknowledges the past, but it feels no need to be tied down by the weight of this history.
Are there any specific works or composers you like to champion? 
Peter Sculthorpe is an unavoidable figure within Australian composition. His works and his influence are remarkable. Carl Vine is also a great composer who is able to capture the brilliance of Australia and Australians with energy, colour, and confidence. In particular, I enjoy the unabashed joy – perhaps a celebration of life – that exists in his music.
Right now I'm working on Sculthorpe's expansive and hauntingEarth Cry and Vine's spectacular Celebrare Celeberrime.
[/et_pb_text][/et_pb_column_inner][/et_pb_row_inner][/et_pb_column][et_pb_column type="1_2″][et_pb_image admin_label="Image" show_in_lightbox="off" url_new_window="off" use_overlay="off" sticky="off" align="left" force_fullwidth="off" always_center_on_mobile="on" use_border_color="off" border_color="#ffffff" border_style="solid" disabled="off" src="http://celebratingaustralianmusic.com/wp-content/uploads/2017/07/Scot-Wilson.jpg" animation="left"] [/et_pb_image][/et_pb_column][/et_pb_section]
https://celebratingaustralianmusic.com/wp-content/uploads/2017/07/Scot-Wilson-scaled.jpg
1707
2560
revolutionarts
https://celebratingaustralianmusic.com/wp-content/uploads/2022/06/CAM-4-Square.png
revolutionarts
2017-01-29 13:30:13
2017-07-09 19:57:50
Meet the musician: Scott Wilson