Music on Monday series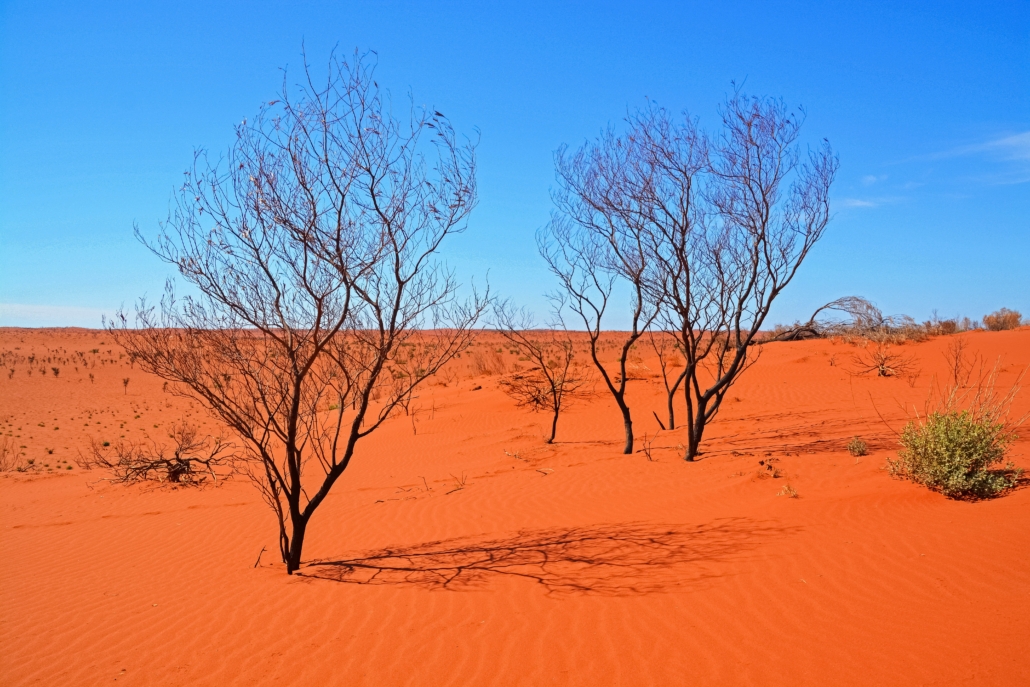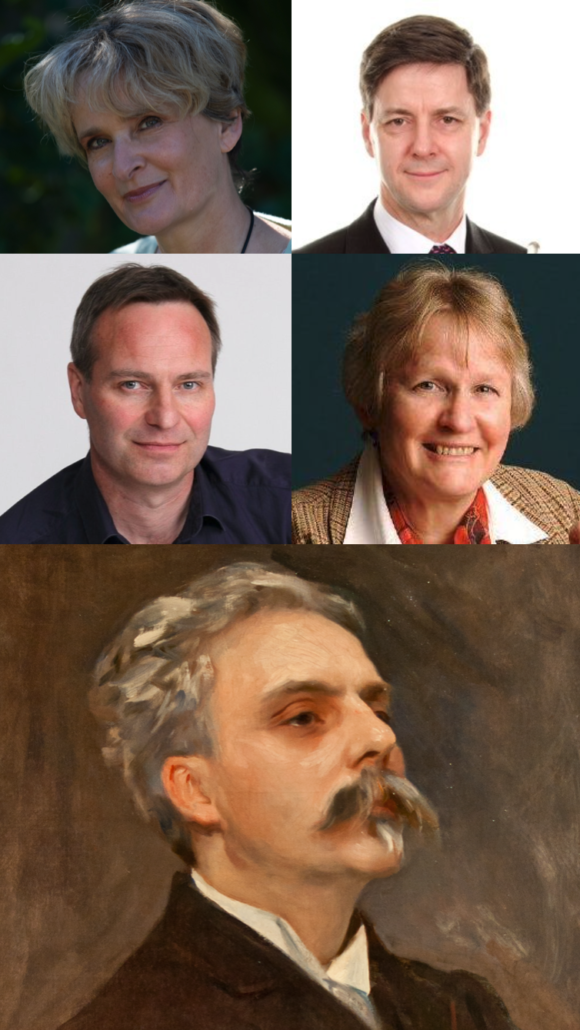 St. Michael at the North Gate, Cornmarket Street, Oxford OX1 3EY
Monday 13 February 2023, 1pm – 2pm
Entry by donation to the Soundwell Music Therapy charity
Mark Underwood flute and Wendy Hiscocks piano
The spirit of the Australian outback sets the scene for this lunchtime recital for flute and piano which features music by living composers from one of the largest countries on Earth.
Alongside these enchanting and accessible works is a musical tribute to the music of French composer Gabriel Fauré (1845 – 1924) whose music has been described as the link between Romanticism and the modernism of the 20th century.
Wendy Hiscocks
     Keshovati (for solo flute & narration)
Anne Boyd
     Goldfish through Summer Rain
Brett Thompson
     Air on Pipe
Mark Underwood
     Waltzing Matilda Variations
Gabriel Fauré
     Fantasie op. 79
     Siclienne op. 78
     Vocalise-Étude
     Air de Danse (Caligula op. 52)
This concert will also be live streamed.