CAM founder and composer Wendy Hiscocks will have her Coral Fantasy performed on 15 October in Queensland. In this Q&A we discover more about the music…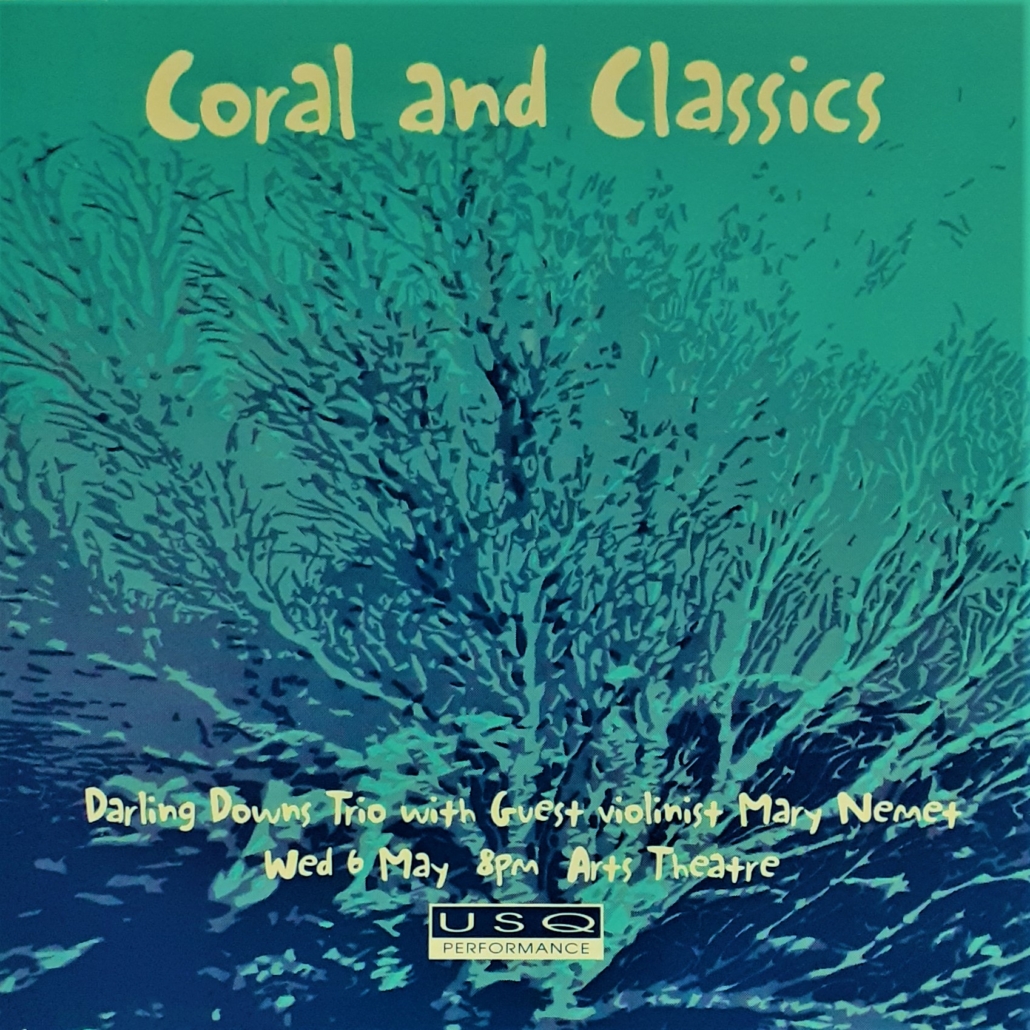 What is the inspiration for 'Coral Fantasy?
"In the early 1990s I was playing the piano for a children's ballet company in London. So my mind was full of costume and set designs and I spent hours watching brilliant Soviet productions on video of ballets such as The Little Humpbacked Horse, Romeo and Juliet and The Stone Flower with a dancer friend.
"It was this friend who planted a seed of inspiration by suggesting I write a ballet set in a coral reef; recent trips to Hawaii and Australia further fed my imagination about all the exotic possibilities you could explore in tropical waters."
---
Why are there 'stage instructions' in the music?
"In the score the performers will encounter stage instructions – as in any opera or ballet. Although there are some very serious minded musicians who object to this, there are others whose creativity is stimulated by a sense of theatre though the score is still able to stand on its own merit as pure music."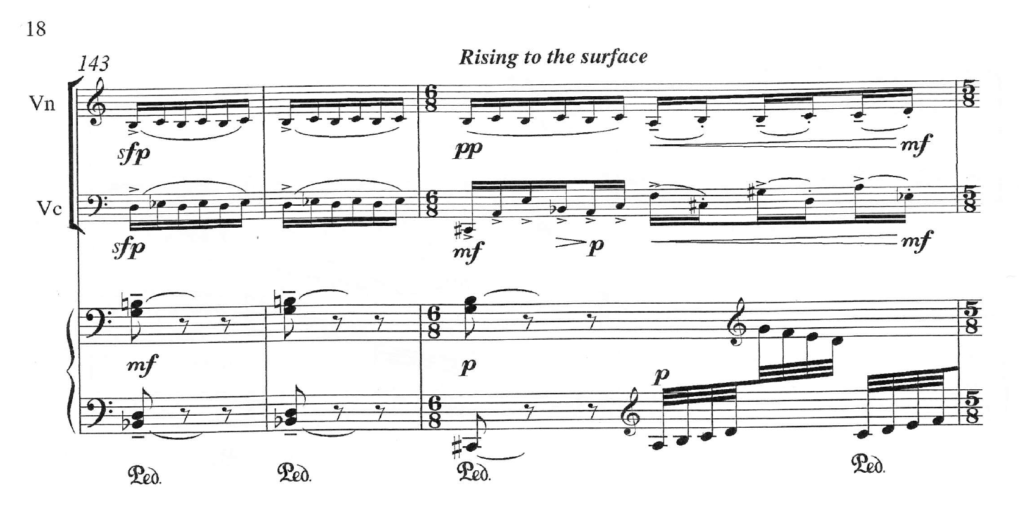 So is this a piece for dance?
"Despite a strong ballet influence, Coral Fantasy was never intended to be physically danced on stage as the music at eight minutes is too compressed in duration. It would work, however, as a magical blend of live dancers and video to capture such subjects as underwater currents, jellyfish and clown fish, a tropical sunset and the sunlight reflecting off the surface of the water. This is a future project ripe for exploration with the internet increasingly becoming a major platform for creative artists."
---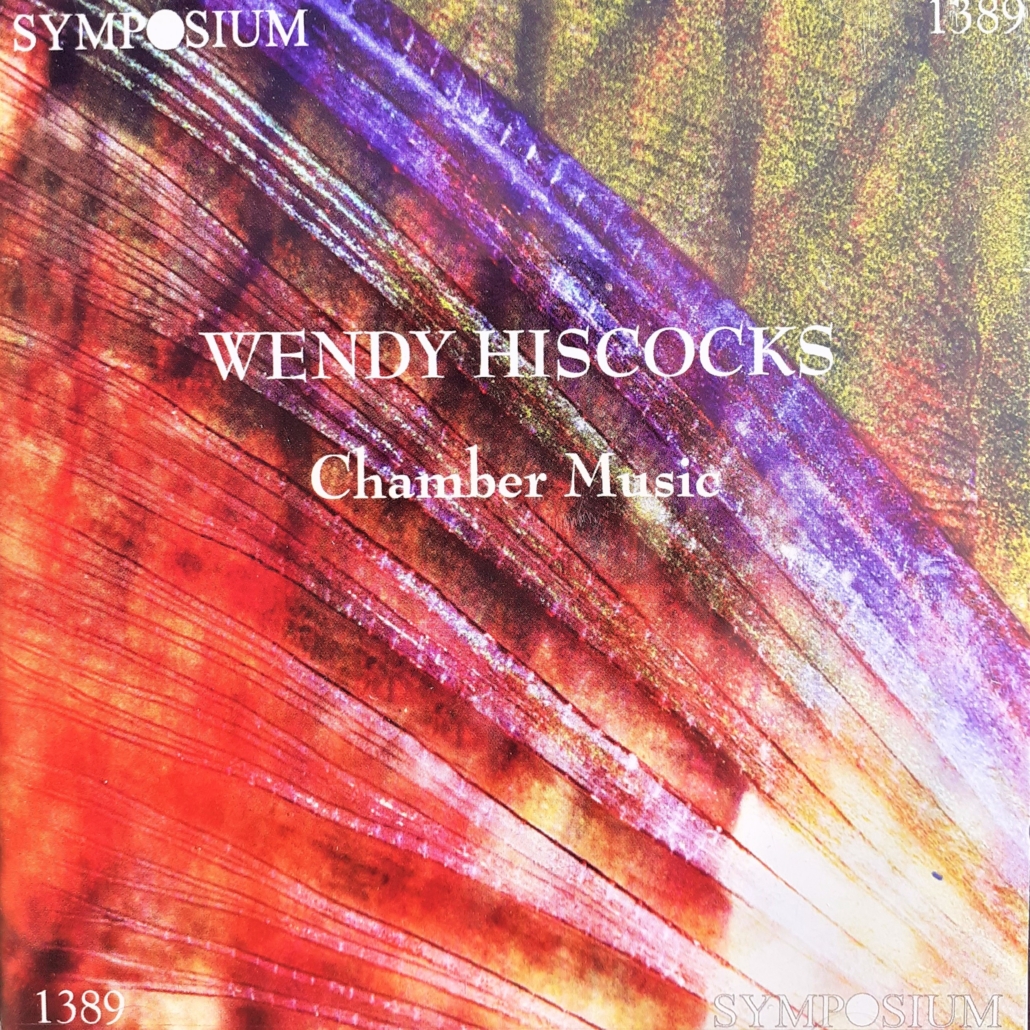 Tell us about previous performances of the piece
"The Triangulus Piano Trio gave the first performance of Coral Fantasy at the King of Hearts, Norwich on March 5, 1994. This was through funding from Arts Council England to commission the work.
"Since then, performances have included the Kings Lynn Festival, the Fitzwilliam Museum, Royal College of Music and in Queensland by the Darling Downs Trio. It also features on a disc of my Chamber Music on the Symposium label."
CD cover image is Sleeping Parrotfish detail by Jim Kasson
---
Have you written any other words for piano trio?
"I have two other piano trios in my catalogue: Vibrancy and Kumas Dziesma (the cello part can also be played by viola). Both were created in response to the Schubert Ensemble's Chamber Music 2000 project designed to expand chamber music repertoire suitable for amateurs and students."
Tell us about the next performance of Coral Fantasy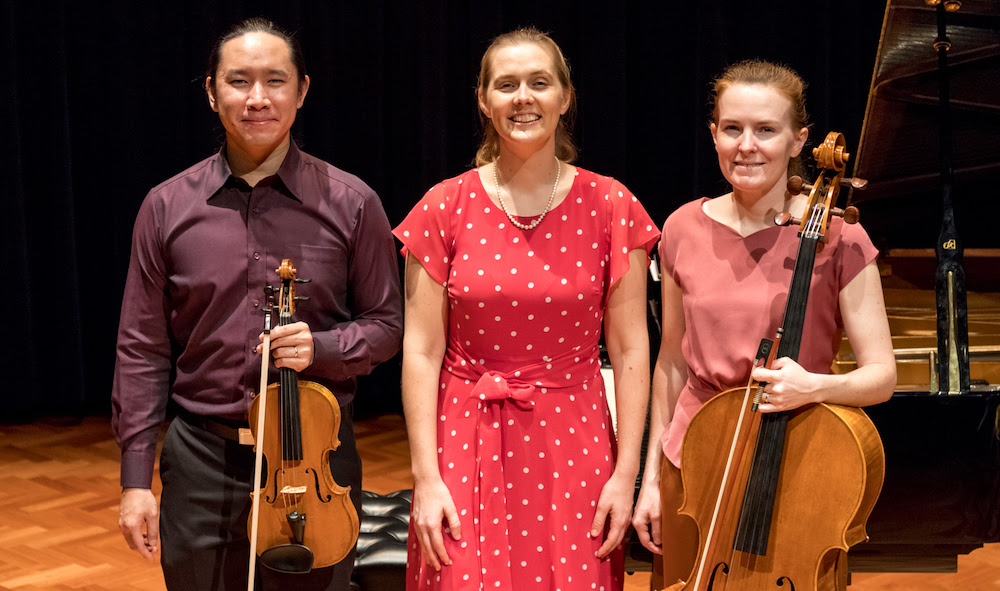 "I am delighted that Coral Fantasy will be given its next performance in Brisbane's Ian Hanger Recital Hall by pianist Maree Kilpatrick, violinist Jason Tong and cellist Kirsten Tong as part of a recital exploring Australian works for piano trio. This is the second in a series of DMA candidature performances featuring Landscapes showcasing works inspired by the natural world."
The worldwide consequences of lockdown have not diminished Wendy's creativity and CAM has been busy designing new programmes for autumn 2021.
Her new website, currently under construction, will feature new scores including Explorer. This is part of a growing series of piano duets for performance and for adventurous teachers and students. It will also feature the recent Songline (2018) for cello and piano as well as a larger scale audio-visual work soon to be premiered.
---
https://celebratingaustralianmusic.com/wp-content/uploads/2020/10/Coral-Reef.jpg
1600
1200
revolutionarts
https://celebratingaustralianmusic.com/wp-content/uploads/2022/06/CAM-4-Square.png
revolutionarts
2020-10-09 18:23:48
2021-11-20 17:21:36
Coral Fantasy