1 event,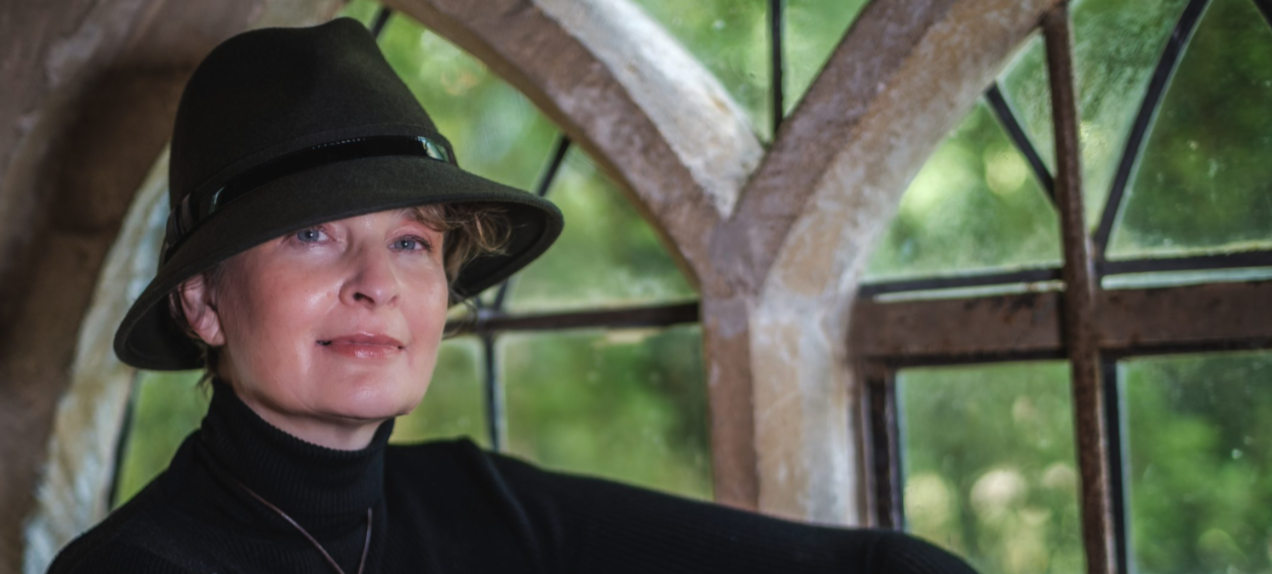 A programme of Australian music as part of the Munich Australia Week.
1 event,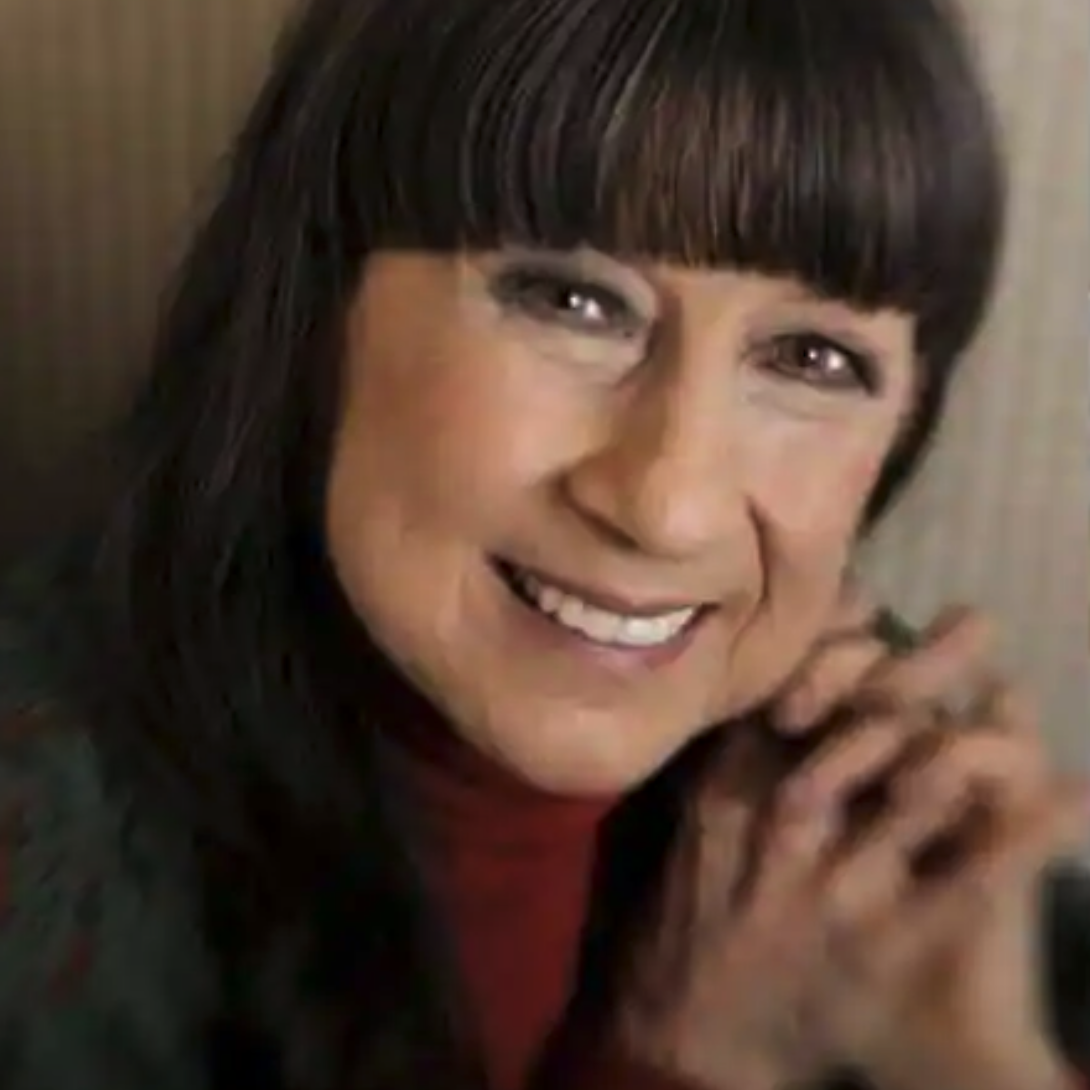 A celebration of the life and legacy of one of Australia's greatest songwriters.
1 event,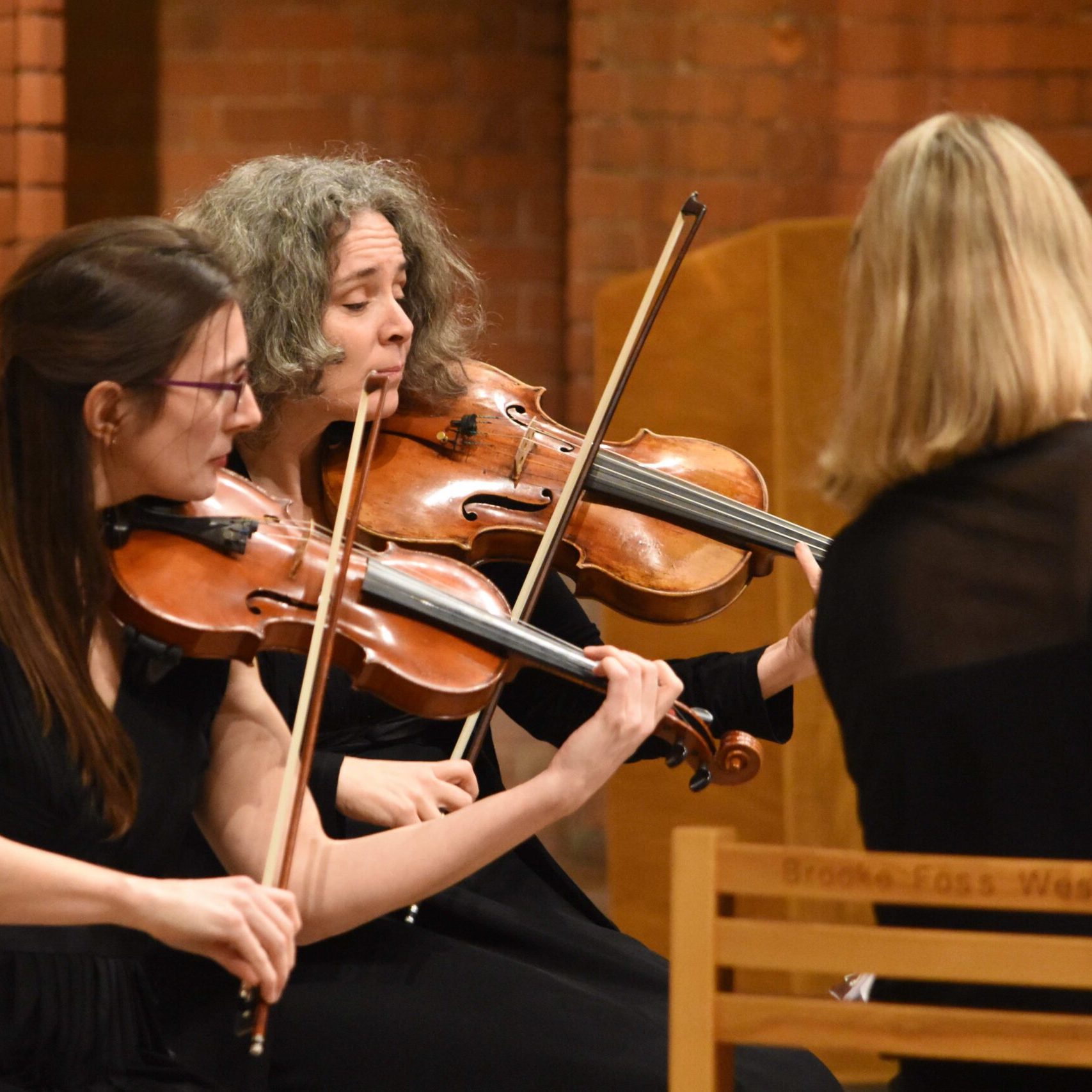 The Callia Quartet phone the World Premiere of Summer Air by Wendy Hiscocks as part of their 'Back in Bloomsbury' concert.