A celebration of the life and legacy of one of Australia's greatest songwriters
Including a performance of Love Falls for choir and solo violin by Wendy Hiscocks
Saturday 15 October 2022 7.30pm
St Peter's Cathedral, 27 King William Rd, North Adelaide SA 5006
Judith Durham left an indelible mark on the Australian music landscape through her pioneering work with The Seekers and her equally amazing solo career. Working with long time collaborator and 'The Seekers' tour musical director Graeme Press, she developed a series of choral works based both on original unreleased songs and choral reinterpretations of her existing works.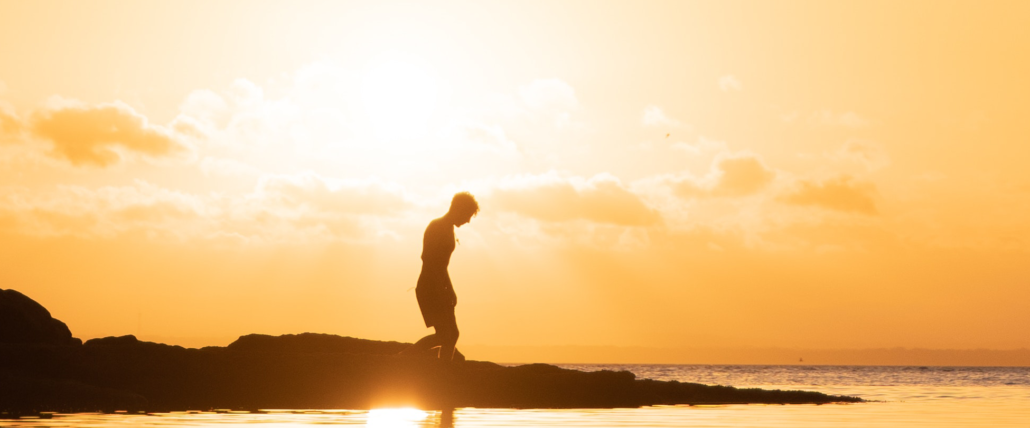 Now in partnership with Graeme Press, Elephant in the Room Productions is honoured to be able to premiere this exciting series in a concert celebration of Australian choral music, and of Judith's life and legacy: All In Good Time.
Featuring works by Judith Durham, Graeme Press, Lisa Young, Wendy Hiscocks, Rachel Bruerville Music, Jamie Moffatt, and many more in the stunning acoustics of St Peter's Cathedral, All In Good Time will be a concert not to be missed for all lovers of Australian music.